Where can projects be implemented?
NCF can finance projects in the following 21 countries:
Africa

:

Benin, Burkina Faso, Ethiopia, Ghana, Kenya, Malawi, Mozambique, Rwanda, Senegal, Tanzania, Uganda and Zambia

Asia

:

Bangladesh, Cambodia, Laos, Nepal, Sri Lanka and Vietnam

Latin America

:

Bolivia, Honduras and Nicaragua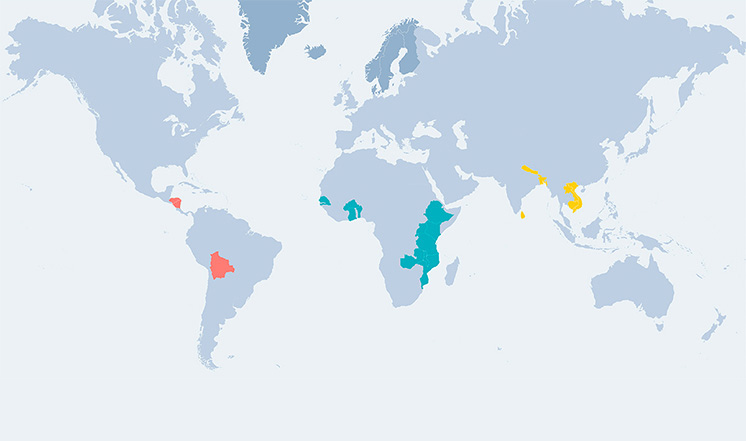 Who is eligible to apply?
Eligible applicants must be registered legal entities, such as:

For-profit companies and organisations;

Non-profit organisations and social entreprises;

Civil society organisations (CSOs); and

Projects should be implemented through partnerships between Nordic and local partners in an eligible NCF country. In addition, the project partnership may entail other partners.
All project partners shall have a meaningful role in the implementation of the project.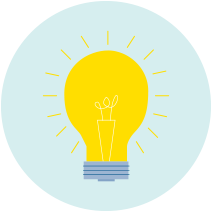 1.
Do you have a great climate solution?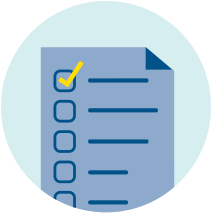 2.
Prepare an application for NCF and tell us about your project idea.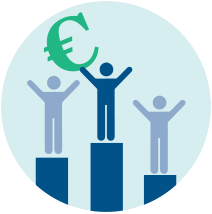 3.
The strongest project ideas will receive between EUR 250,000 and 500,000.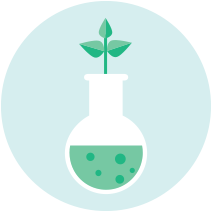 4.
Test your climate solution in practice!